We will transform your office space with beautiful corporate flowers
Hire corporate artificial floral display from $10+GST per week and create that 1st impression. Budding Ideas can add a new dimension to your work environment or enhance your personal space through exquisite floral displays. We use only the best quality blooms, professionally designed by floristry experts to give you a range of stunning floral arrangement which look natural, authentic and unique.
We have hundreds of designs from small table displays to reception or foyer displays.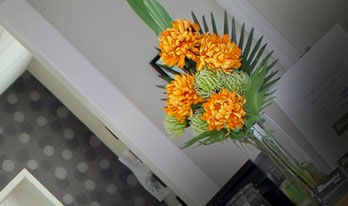 Better than the real ones
From tiny veins to the pollen grains imitated on flowers, the life like blooms used in our floral displays are created with exact precision. Meticulously made, faux flowers have a longer life and are better than the real ones.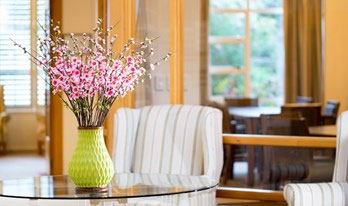 Hassle-free and allergy free
Immune to the changing seasons, faux floral displays require little to no maintenance. Avoid the hassle of watering, pruning or wilting and pollen-triggering allergies by opting for artificial blooms.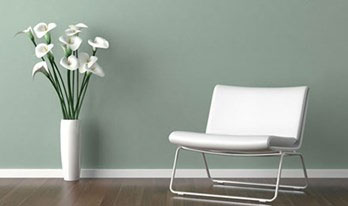 New look at a fraction of the cost
Flowers play an integral role in enhancing a setting, whether it's blooms in the foyer or is displayed as the centrepiece. Faux flowers work in favour for businesses – an economical way to enhance the overall customer experience.